This week we're making placemats for the kids!


You'll need:
8 Juice pouches
sewing machine
coordinating thread


Now on to the directions!



Step 1. Cut, Wash, Dry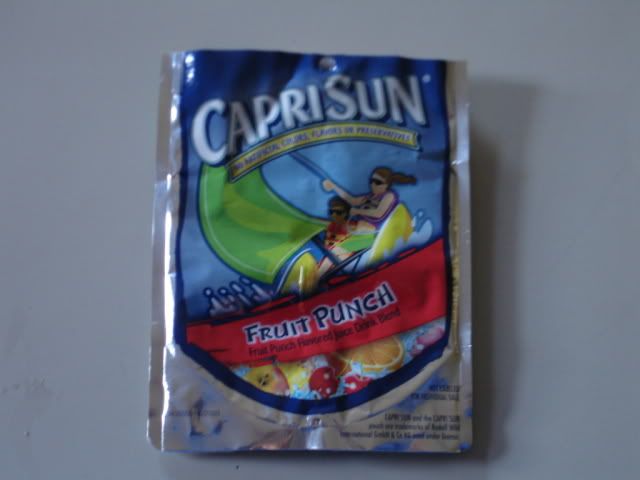 Snip the top off the pouch. (or if you prefer, the bottom) I cut along the line where the blue graphic meets the silver. Then wash out the inside and let dry.



Step 2. Make two rows of 4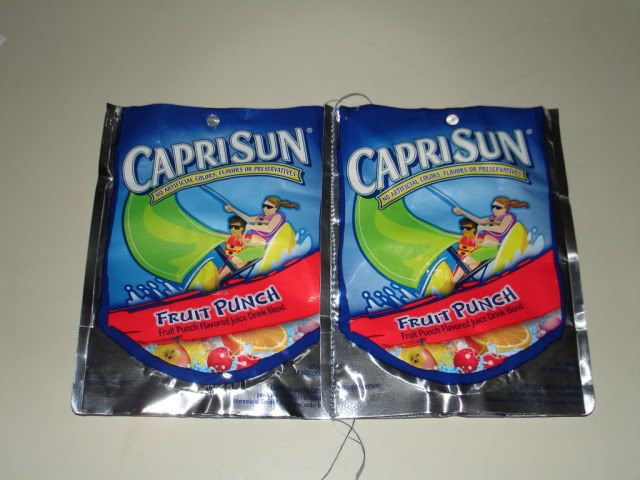 Start by overlapping two pouches and sew together using a straight stitch.
Do this three more times to making a row of 4 pouches. Repeat.
Step 3. Sew the rows together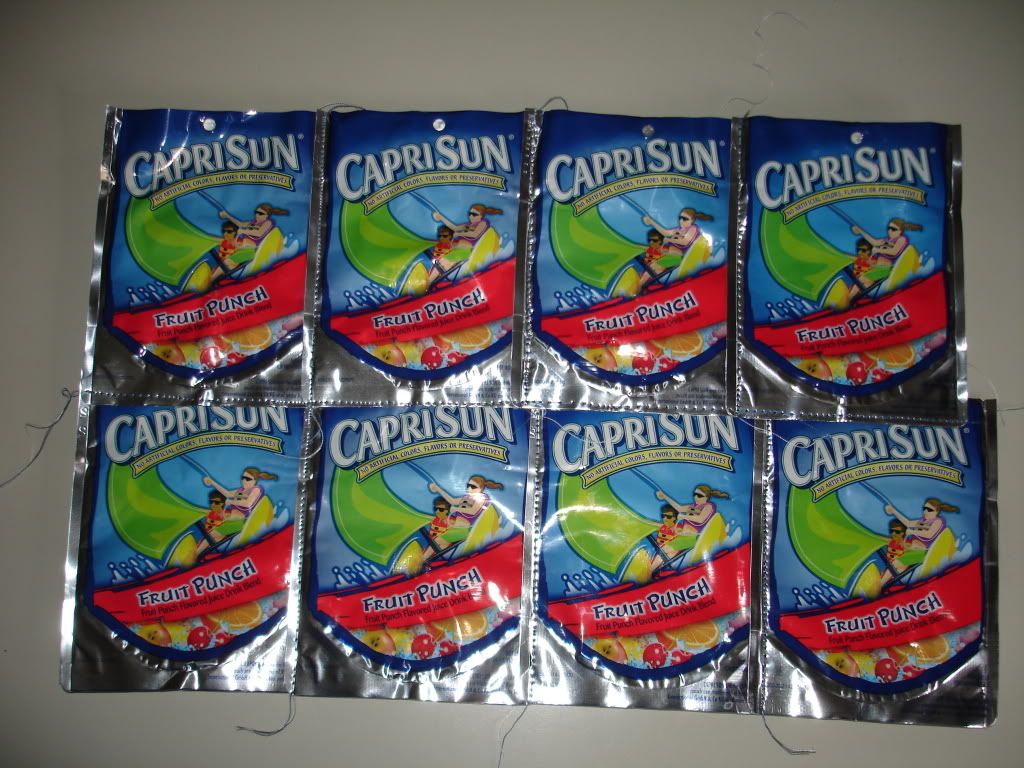 Sew your two rows together by overlapping and straight stitching.
Don't worry if the rows don't line up exact.



Step 4. Trim your placemat
Trim your placemat to make a nice, even, straight rectangle.
Step 5. Stitch a border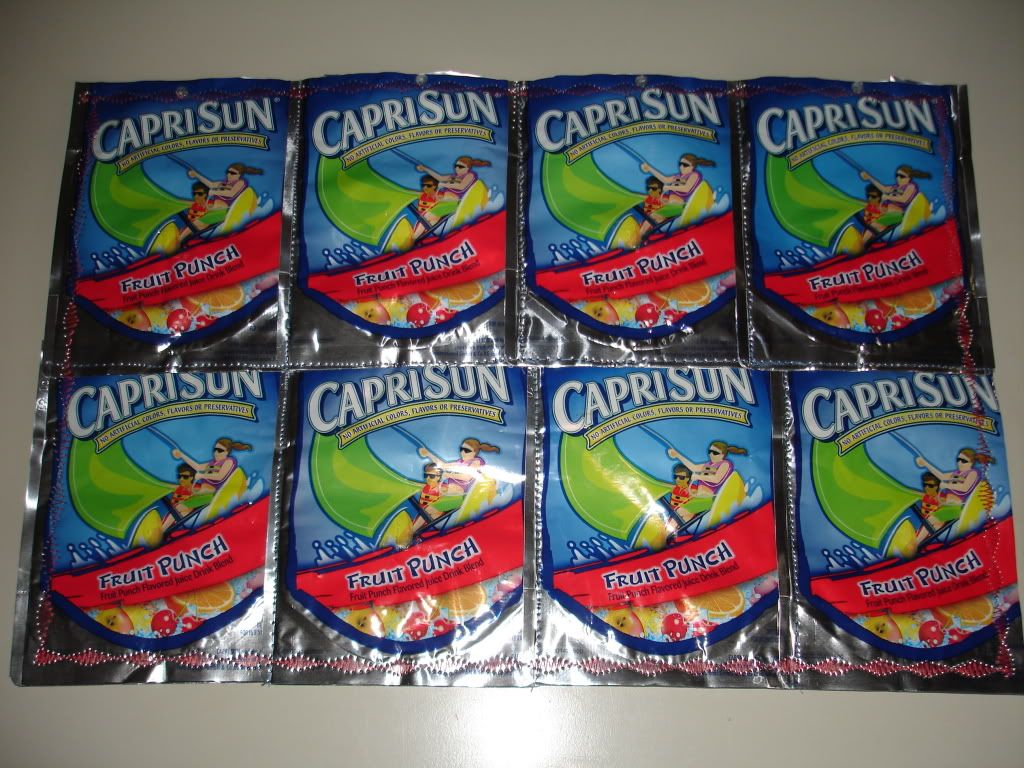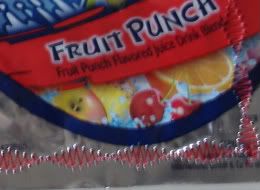 I'm using my sister's fancy pants sewing macine and it does this nifty little stitch, so I figured it'd be a waste not to use it!