1.
Wall art
2.
Packing material, ice cube trays, storage for all kinds of things!
3.
Mini pumpkins
Here's Mine:
Here are my glued pumpkins - and I used the top of the carton to cut out my bats! (I image Googled 'bat clip art' and got a few good bat shapes)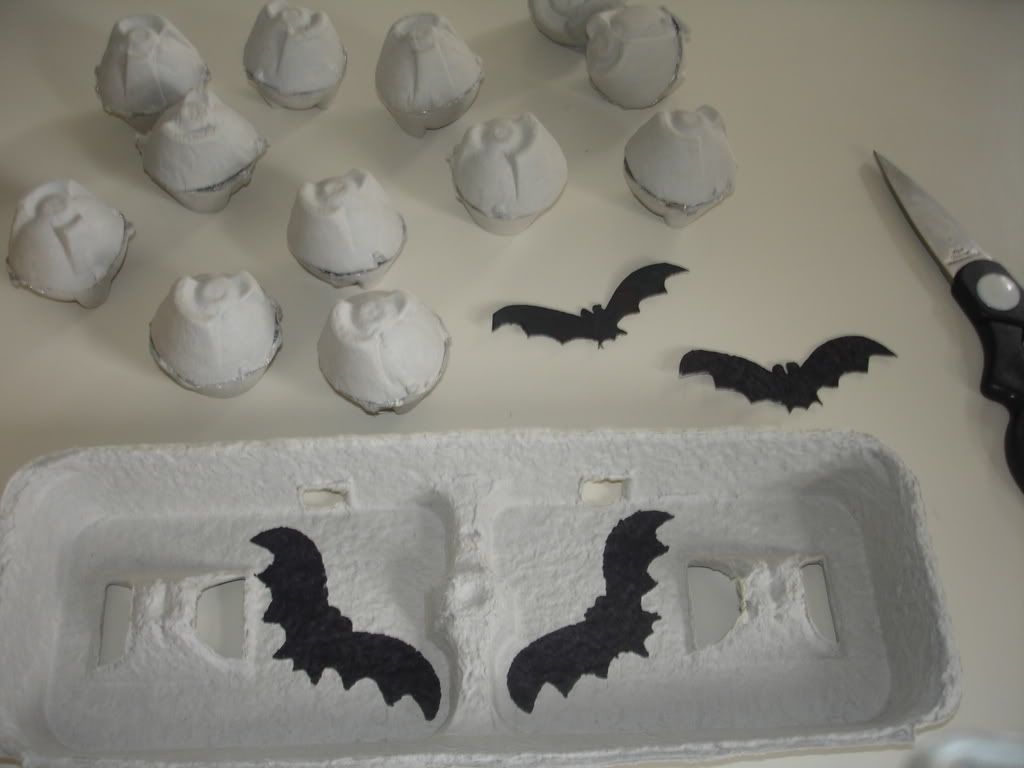 One finished pumpkin!
Here's my final product....in garland form...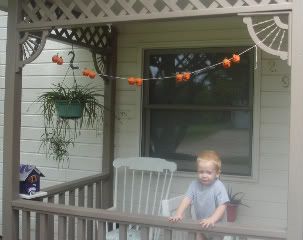 This Thursday, head on over to
Green Baby Guide
for
Thrifty Green Thursday
!