12 days old!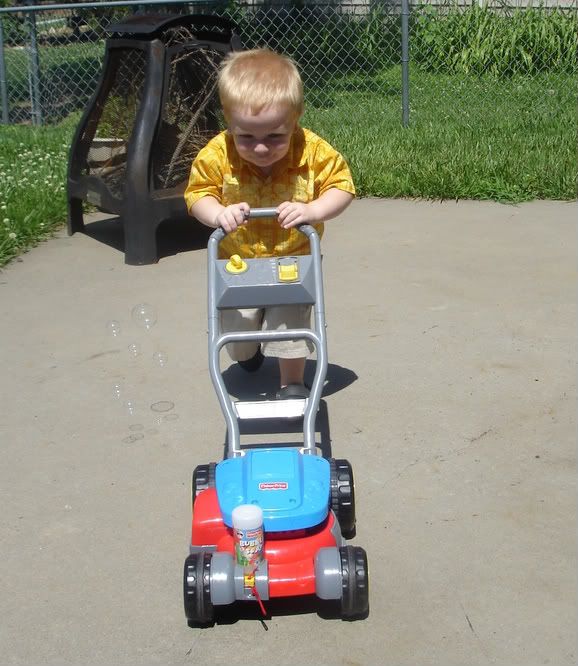 766 days old!
(charging at Mommy)

Today is the last day my mom is here to help with both kids. So, I decided I should take advantage of her being here and get my shopping done while I have another pair of hands to help! We went to Walmart (bought the wrong air compressor and needed to exchange it) and while we were there, we got some pretty good deals...as we did at Dillons!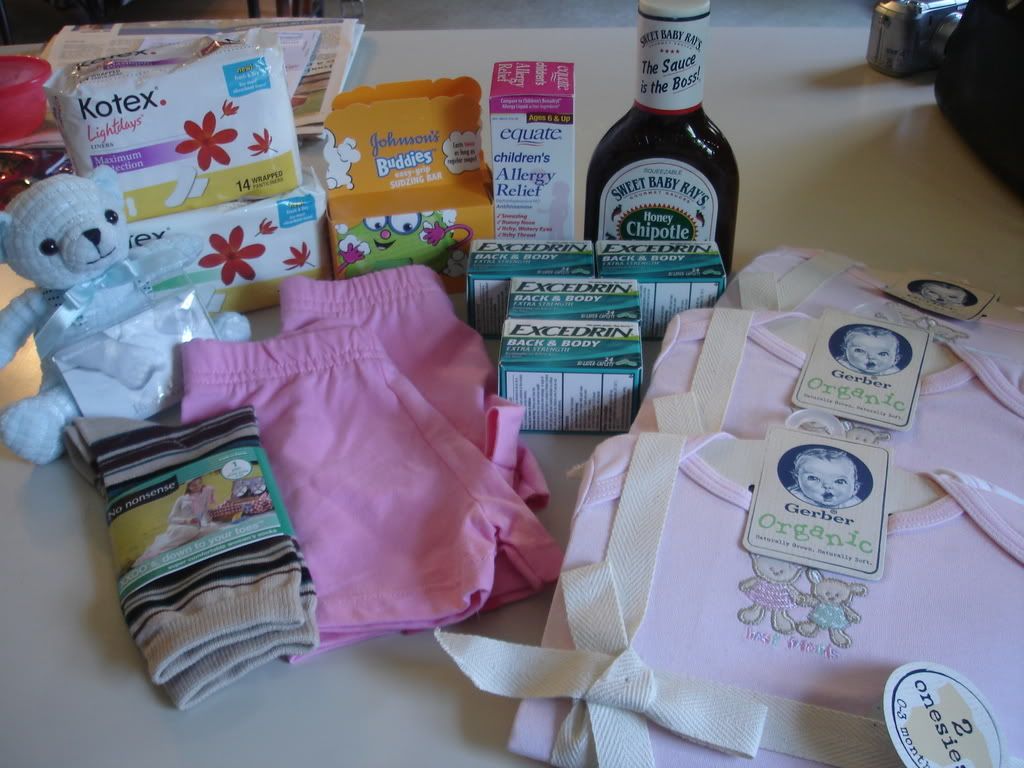 (Walmart and Dillons trips combined)
(1) Gift Card bear
(2) infant shorts
(3) 2-pack Organic Cotton onesies
(2) Kotex pantyliners
(2) Buddies Bars
(1) Equate version of Children's Benadryl
(4) Excedrin Back & Body 24ct
(1) Sweet Baby Rays bbq sauce
(1) Pair of No Nonsense socks
Grand total: $4.29 plus tax! Plus, I got $4 back to use on my next purchase at Dillons for buying the Excedrin!
Seth picked the green beans tonight and we got over 4lbs!