(I know it's been a while since I've posted one of these, so - no, Seth hasn't been in trouble!)
I'm sure you're wondering why there's a picture of a freezer for this MHR post. Don't worry - Seth hasn't been replaced by the freezer nor is he
in
the freezer!
Seth
kicked butt
by saving us a ton of money on this lovely chest freezer! Without prompting, he searched local stores for their online prices. He found that Sam's Club sells the exact same chest freezer as Home Depot, but for $107 less! So, he called Home Depot (since that's the one here in town) and was told they will price match. When we went in to buy it, we noticed a big sign that said they match AND beat competitor prices by 10%. SCORE! That was another $40 off the already $107 discount! Seth got us our 14.8 cubic feet chest freezer for $350 (+ tax)! It's normally $499 at Home Depot! I am
soooo
proud of him! And he's rightly proud of himself, too!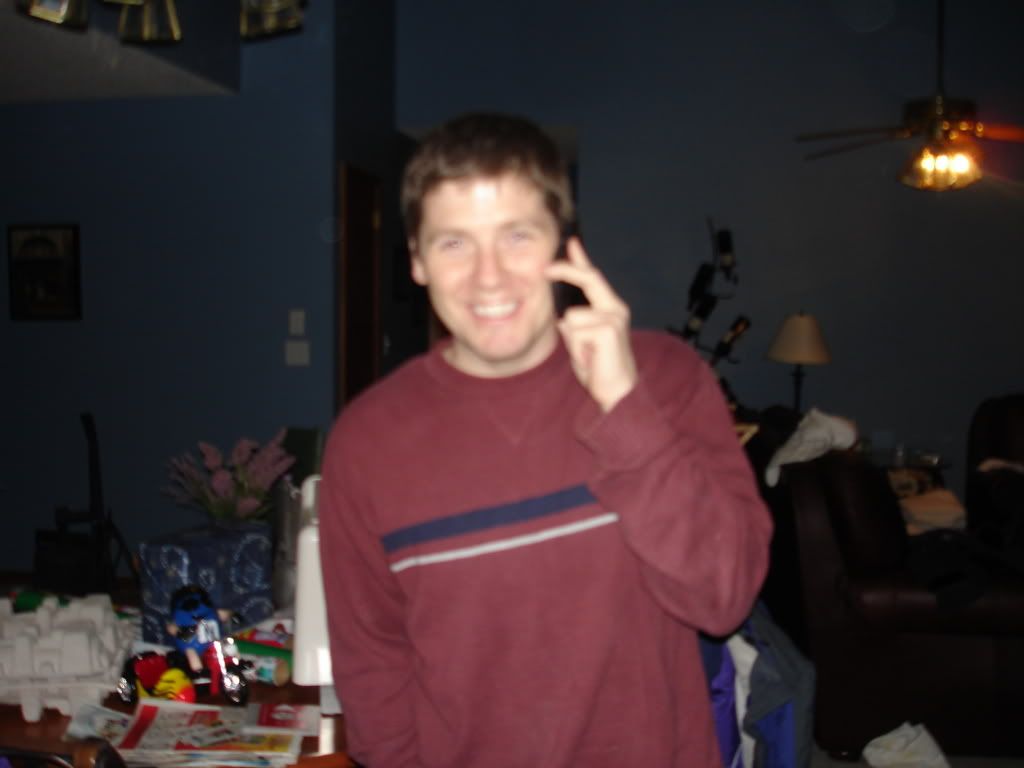 Thanks to Katy Lin over at
The Great Adventure
for starting the
My Husband Rocks
meme
!